WAREHOUSE OUTLET STORE
DIRECT TO PUBLIC • ONE OFF SAMPLES & END OF LINE STOCK ITEMS
Offering outstanding discounts & incredible value on a broad range of one-off samples & end of link stock items. Stock changes daily & includes artificial flowers & trees, designer lighting, furniture & mirrors, homewares & décor assortment.
LOCATED AT
4 /415 Pembroke Road, Minto NSW 2566
Tel. 02 9603 3033
OPENING HOURS
Monday to Friday 10am - 3:30pm

PARKING
Onsite parking is readily available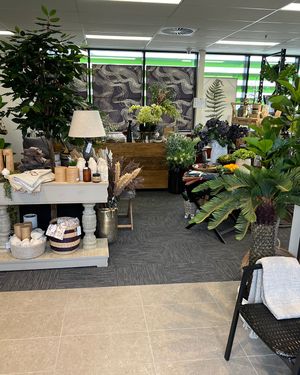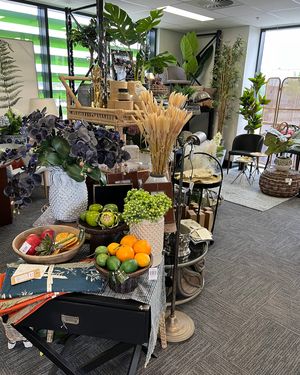 "As an interior decorator, I find this place is a hidden gem. Located in Minto, you'll get upmarket and unique pieces at great prices! I highly recommend it for its homewares furniture, lamps and kitchen decor. Excellent selection of faux flowers at great prices. Elyna is friendly, helpful, and patient. Check out Instagram for opening hours."
Mia Szukalski
"Love this outlet store at Minto. Always leaving the store with something! Great products at affordable prices. Amazing customer service from the girls especially Aleena she's always greeting me with a big smile on her face and ready to assist! Thanks again Aleena for always going out of your way to help. Will be back again of course to make further purchases :)"
Laila Merza
"This is a quality shopping treat experience & a must go to if you have a love affair with beautiful homewares or are seeking elegant festive decor, birthday or Christmas Mother's Day gifts at super value prices. You can be sure you will always be greeted by attentive pleasant staff - the delightful Elyna served me today & never rushes me she is a gem too. You never know what treasure you'll find with the latest stock drop. I travel from the eastern suburbs & it's always worth the trip - plugin google maps to get you there - easy-peasy!! LOVE this place & am confident you will too!"
Mary Martemis