MRD HOME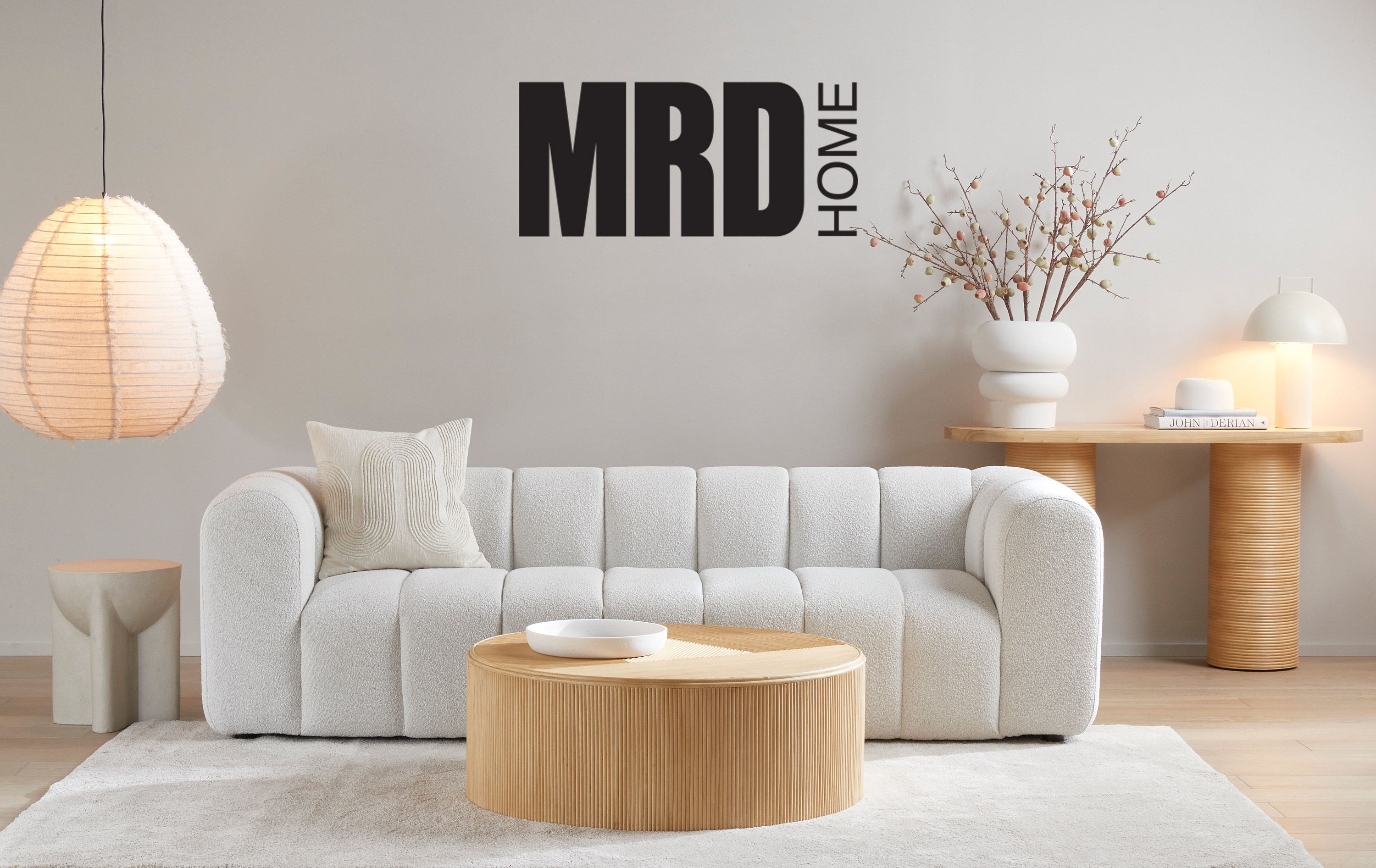 THIS IS US
Our Philosophy is simple, if it's modern, beautiful and for the home, we want to bring it to you. Creating a unique modern style is what we are all about.
Our approach is less is more, we are always developing great designs to offer you an edited range of amazing product. We promise to share with you anything that gives us butterflies or goose bumps.
OUR STYLE
Our look is a unique mix of Modern Australian with a European touch, and throw in some Asian accents for good measure. In other words, eclectic, perfect for the light filled, cosmopolitan lifestyle we enjoy in our special part of the world.
OUR CRAFTSMAN
Our products are designed in house and developed with mostly family run businesses in Indonesia and China, that we have established great working relationships with over the years. We always strive to bring something beautiful and unique to our loyal customers which means working closely with the craftsman and artisans who specialise in the various natural materials and age-old techniques to craft them.
All enquiries click here - sales@florabelle.com.au